Kurtz Orchards
Kurtz Orchards and Country Market in Niagara-on-the-Lake, Ontario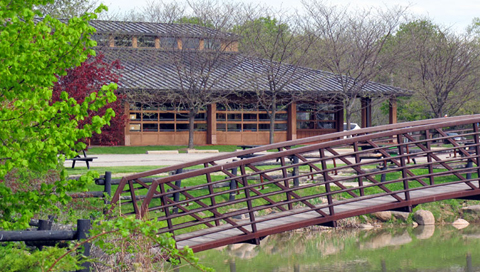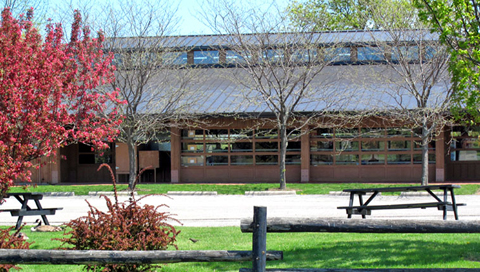 Upon entering Kurtz Orchards and Country Market, one is greeted by numerous things to taste before purchasing. This is a must-stop location for gifts for others, and treats for you!
Throughout the country market, you will find baskets of crackers together with home-made jams, preserves, honey and maple syrup, various spreads, samples of nuts, candies and more. It will not be long before you fill your basket with jars of preserves home-made from the country kitchen made with only the freshest and sweetest tender fruits from family grown trees, or several unique and authentic Canadian crafts.
This 80 acre orchard was established by the Kurtz family in 1941, and the fourth generation of the family works there to this day. The soil is part of a special micro climate in Niagara-on-the-Lake that produces sweet and tender fruit rivalling the best peaches from Georgia and Florida. Grown to taste, the fruit is tree-ripened and full of flavour. Additionally, October is the ideal month for grapes and pumpkins.
Plan on enjoying a meal at Kurtz Orchards, to take advantage of their fresh salads and hearty soups and breads. The meal will surely be finished with homemade pie, cobbler or cookies. Open daily from 9 a.m. to 6 p.m.
Location: Located at 16006 Niagara Parkway, on the corner of East-West Line, about 12 minutes along the escarpment from the Falls. Click here for map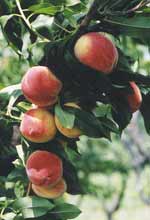 Features: Sample 29 flavours of jams and preserves from our country kitchen.
Oven-fresh baked goods, pure maple syrup and honey
Authentic Canadian crafts
Enjoy country style lunches, including fresh salads, hearty breads and soups, homemade ice-cream and pastries
See the fruit trees in full blossom from late April to mid-May
Guided tour of the orchard on our easy-access tram
Harvest seasons:

June ... strawberries
July ... sweet and sour cherries, plums
August ... peaches
September ... pears, apples
October ... pumpkins, grapes