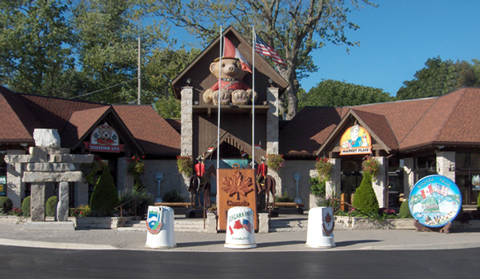 Souvenir City, Niagara Falls
Souvenir City Headquarters
Souvenir City, 15,000 sq.ft. of Canadian items & gifts.
Souvenir City Headquarters is one of Niagara Falls' largest FREE tourist attractions which feature a vast selection of Niagara Falls and Canadian-themed souvenirs and gifts.
Located conveniently along the scenic Niagara Parkway, just 5 minutes north of the Niagara Falls.
Open 7 days a week year round
Souvenir City Headquarters is a One-Stop-Shop, featuring a Gift Shop, Food Court, Fudge Factory etc.
You may take free photos with the larger-than-life Canadian icons like 15-foot-tall Inukshuk, Mounties, Carved Native, Teepee, Spoons, Thimbles, Moose etc.
Groups and Buses Welcome.
Plenty of FREE parking.
Chocolate Factory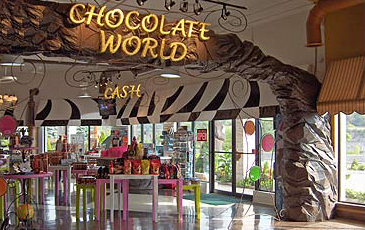 Sixteen Flavours of Homemade Fudge
International Chocolates
Canadian Maple Syrup
Speciality Teas / Icewine Tea
Gourmet Local Jam
Adult/ Children's/ Infant/ Youth Clothing.
Souvenirs.
First Nations Craft Store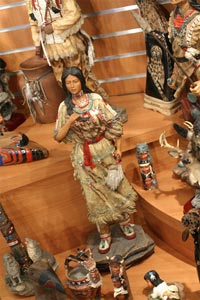 Dream Catchers
Inuksuk
Hand carved Buffalo Horns
Jewellery
Totem Poles
Moccasin
Native Dolls
Artistic Glassblowing Studio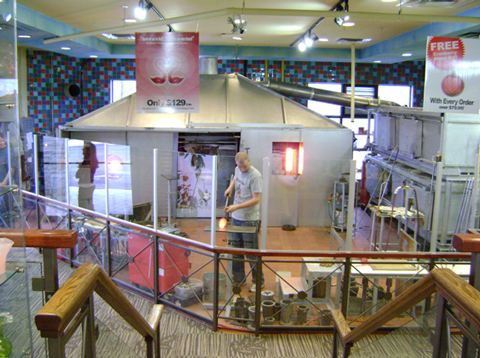 Rossi Glass, a new attraction at Souvenir city this year, has been in the business of glass blowing for almost twenty years. They are the only manufacturer of Cranberry Glass, and offer free demonstrations, seven days a week.
Marketplace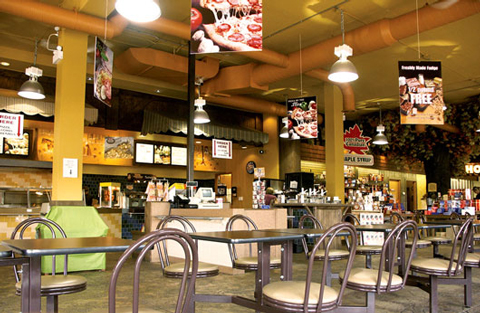 Seating for 48 guests
Pizza
Hot Dogs
Hot Pretzels
Nachos and Cheese
Fresh Subs
Cold Drinks and Milk
Hot drinks - Coffee, Tea and Hot Chocolate
Home Style Fries
Assorted Salads
Ice Cream
Chocolate Bars & Chips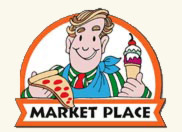 Contact
Souvenir City Headquarters
Location Map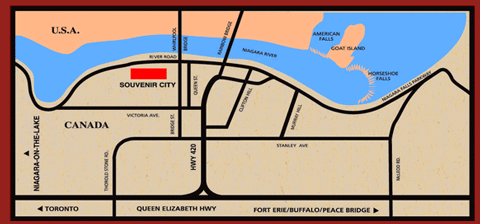 Souvenir City Headquarters
4199 River Road, Niagara Falls,
ON L2E 3E7 Canada
Phone #: (905) 357-1133
Toll Free#: 1-866-344-0985
Email: souvenircity@cogeco.net